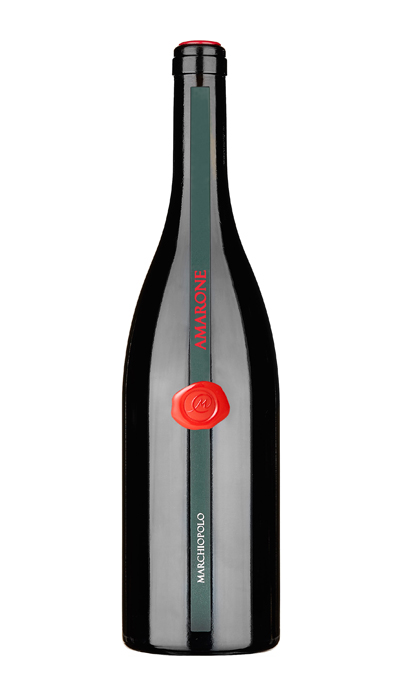 AMARONE 2008
Amarone della Valpolicella DOC Classico
The vineyards are found in the municipality of Fumane (Verona), where cool mountain air currents, mitigated by the breezes off Lake Garda, create a unique viticulture terroir. This Amarone is a blend of Corvina, Corvinone e Rondinella grapes. The wine is aged in oak casks for 36 months and subsequently in the bottle, to achieve highly evolved notes, ranging from fruit to sweet spice, pepper and tobacco. The long, complex palate is soft and nicely balanced.
Name: AMARONE 2008
Tipology: Borgonotta Antica 750 ml
Appellation: Amarone della Valpolicella DOC Classico
Varieties: Corvina Veronese, Corvinone e Rondinella
Production area: Foot-hills in the classical Valpolicella area
Organoleptic description:
Rubin red with garnet shades. Intense nose, very frank, rich of fruity and spiced scents, pepper. Soft and complex structure, very persistent and tasty.
Regione: Veneto