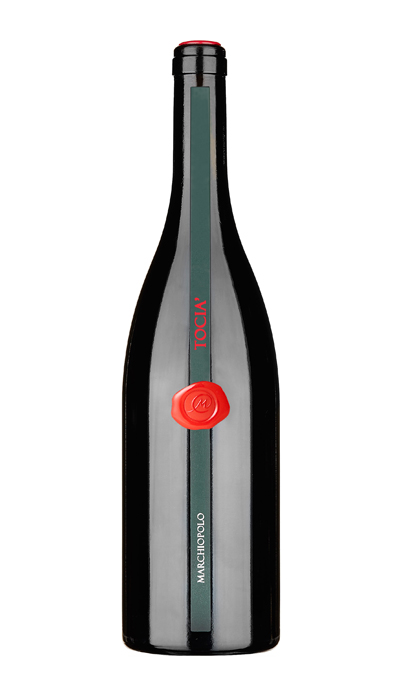 RIPASSO - TOCIA' 2016
Valpolicella Ripasso D.O.C. Classico Superiore
The vineyards are located near Verona, in an area blessed with an ideal microclimate for viticulture. The wine is a blend of Corvina Veronese (50%), Corvinone (30%) and Rondinella (20%) that is refermented on the lees of Amarone and Recioto, before ageing in oak casks and then in the bottle. The result is particularly intriguing, with notes of morello cherry, raspberry, tobacco, and leather, revealing good balance and a long finish.
Name: RIPASSO - TOCIA' 2016
Tipology: Borgonotta 750 ml
Appellation: Valpolicella Ripasso D.O.C. Classico Superiore
Varieties: Corvina Veronese, Corvinone and Rondinella
Production area: Close to the hills in the classical Valpolicella area
Organoleptic description:
Rubin red with garnet shades.Intense nose, very frank, with scents of morellos, raspberries, tobacco and leather. The dried grape scents tipical of Amarone, coming from the peels used for the "Ripasso" generate a fruity persistence with balanced fresh and easier tones.
Regione: Veneto